Sharena C. Macapagal MBBS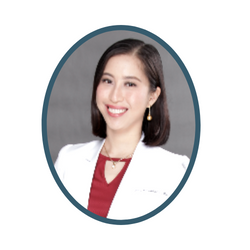 While working with Dr. Seema Sangwan at the Apollo Health Care Center, she has studied how lifestyle medicine can impact preventable chronic conditions. Her interest in that matter has propelled her to prepare a lecture and make a poster about cancer prevention.
Her goal is to ignite hope and a fighting spirit in those faced with a life-altering illness such as cancer by becoming an advocate physician for them and to promote health through integrated clinical practice, education, and research.  Dr. Macapagal is an ECFMG certified international medical graduate from the University of Santo Tomas, Philippines.